Animation production is challenging on many levels. The Animation Director/Supervisor keeps all the parts working together to ensure consistency in the animation style and performance. Bugbox director, Tim Argall has both feature and short format experience as an animation director:
Working with the Rigging team to ensure the characters can achieve all the poses and expressions the story calls for.
Supervising performance tests, library poses and cycles for review by the Director.
Working with Production to cast each animator on shots that play to their strengths.
Interpreting director briefs and providing constructive feedback to the animation crew.
Reviewing all animation and providing performance feedback.
Ensuring continuity of performance and quality while staying on schedule.
Facilitating healthy communication between production and the animation team as well as downstream departments.
Testing and refining pipeline tools in collaboration with the dev team.
Documenting and sharing workflows and performance references with the animation team.
Working closely with the FX supervisor to ensure animation is supplied in a way that is VFX-friendly.
Mentoring, supporting, motivating and encouraging the animation team.
Tim supervised a team of over 50 local and international animators for the Triggerfish feature film, Seal Team.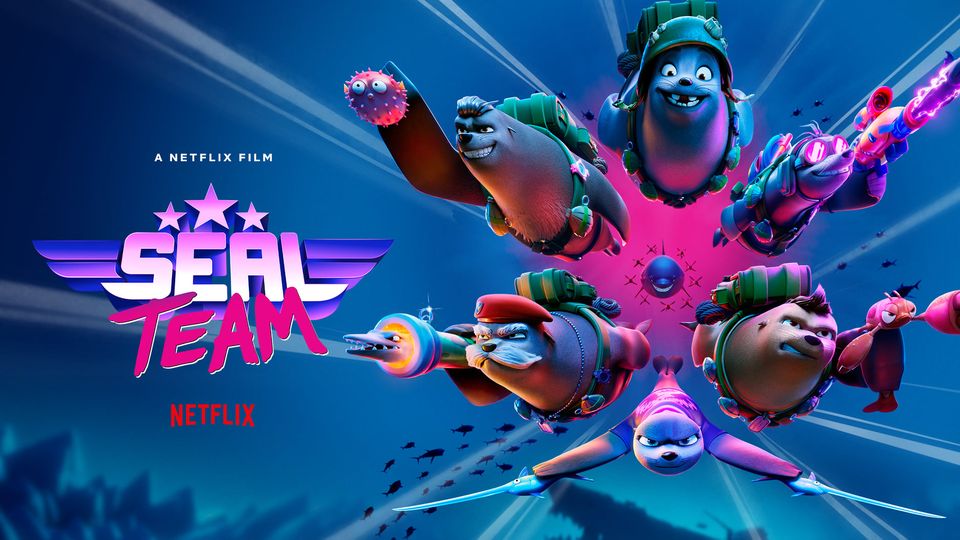 He directed the animation for a 7-minute teaser entitled BLUE for NYC-based Preymaker.
https://bluethemotionpicture.com/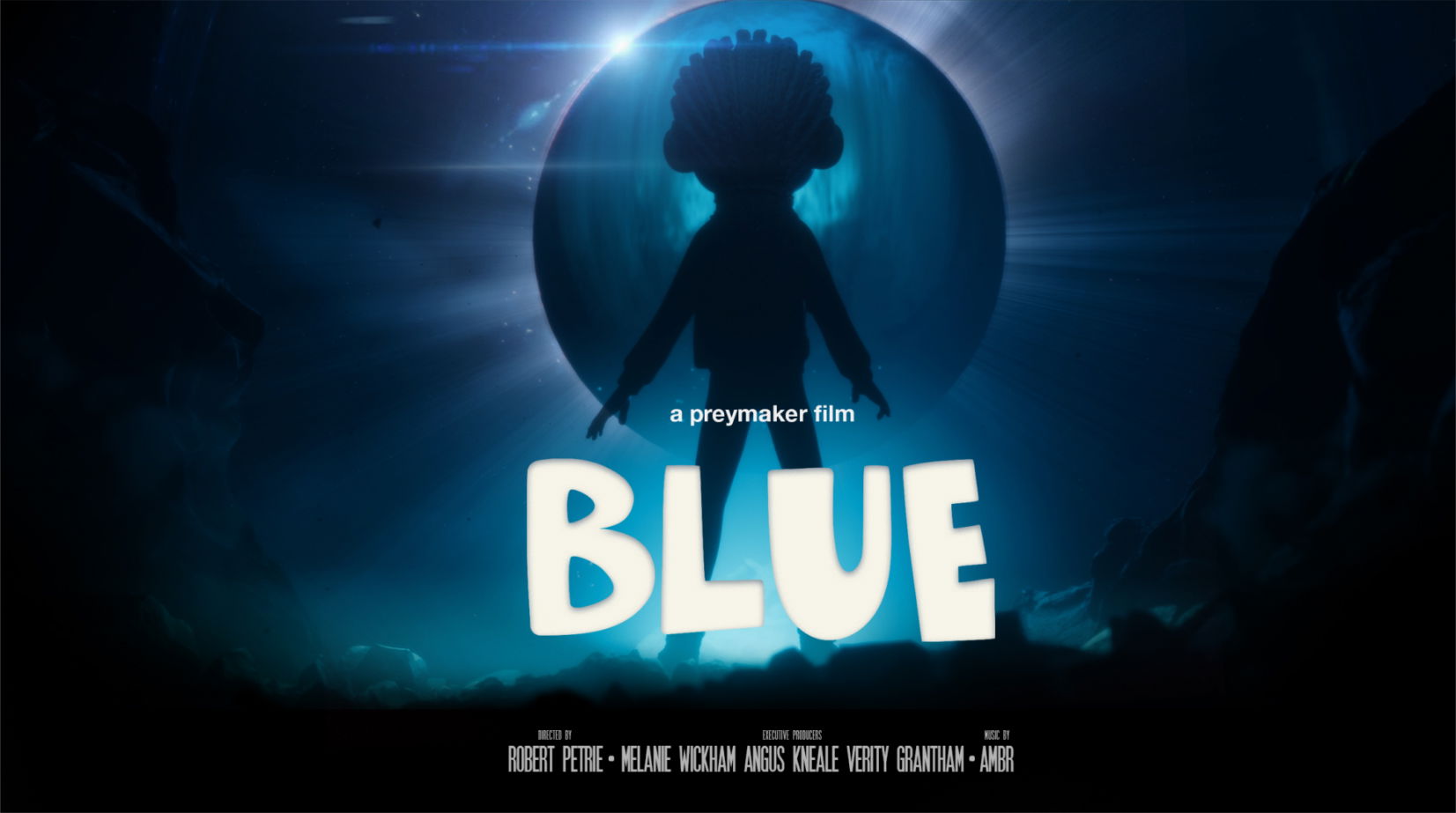 Tim supervised the animation for one of 10 films in the Triggerfish anthology of shorts entitled KIZAZI MOTO for Disney+